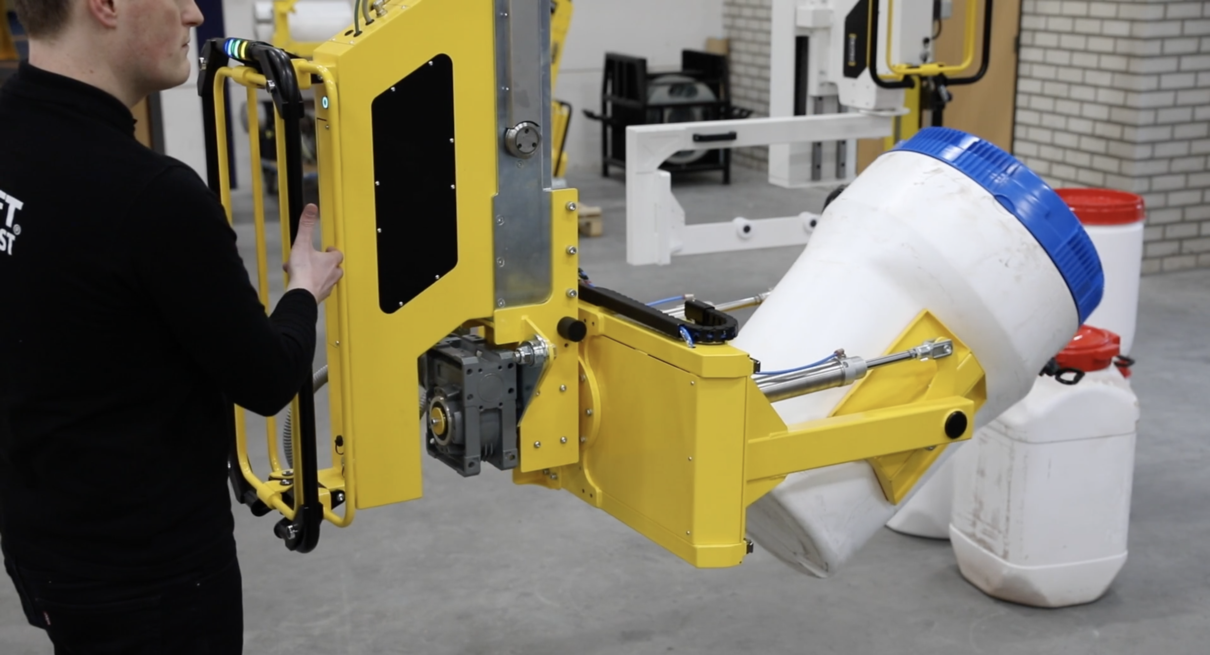 Dotec barrel and drum handling equipment
Handling drums or barrels can be a physically demanding task, particularly when it involves lifting, rotating, or emptying. With a Dotec drum lifter and barrel lifter, these tasks can be significantly simplified and made safer.
The Dotec drum handling equipment and barrel lifting equipment is specifically designed to address the challenges associated with barrel and drum lifting. It has proven to be an effective solution in various industries, including the food, oil & gas, and chemical sectors, where drum handling is a routine operation.